curvy box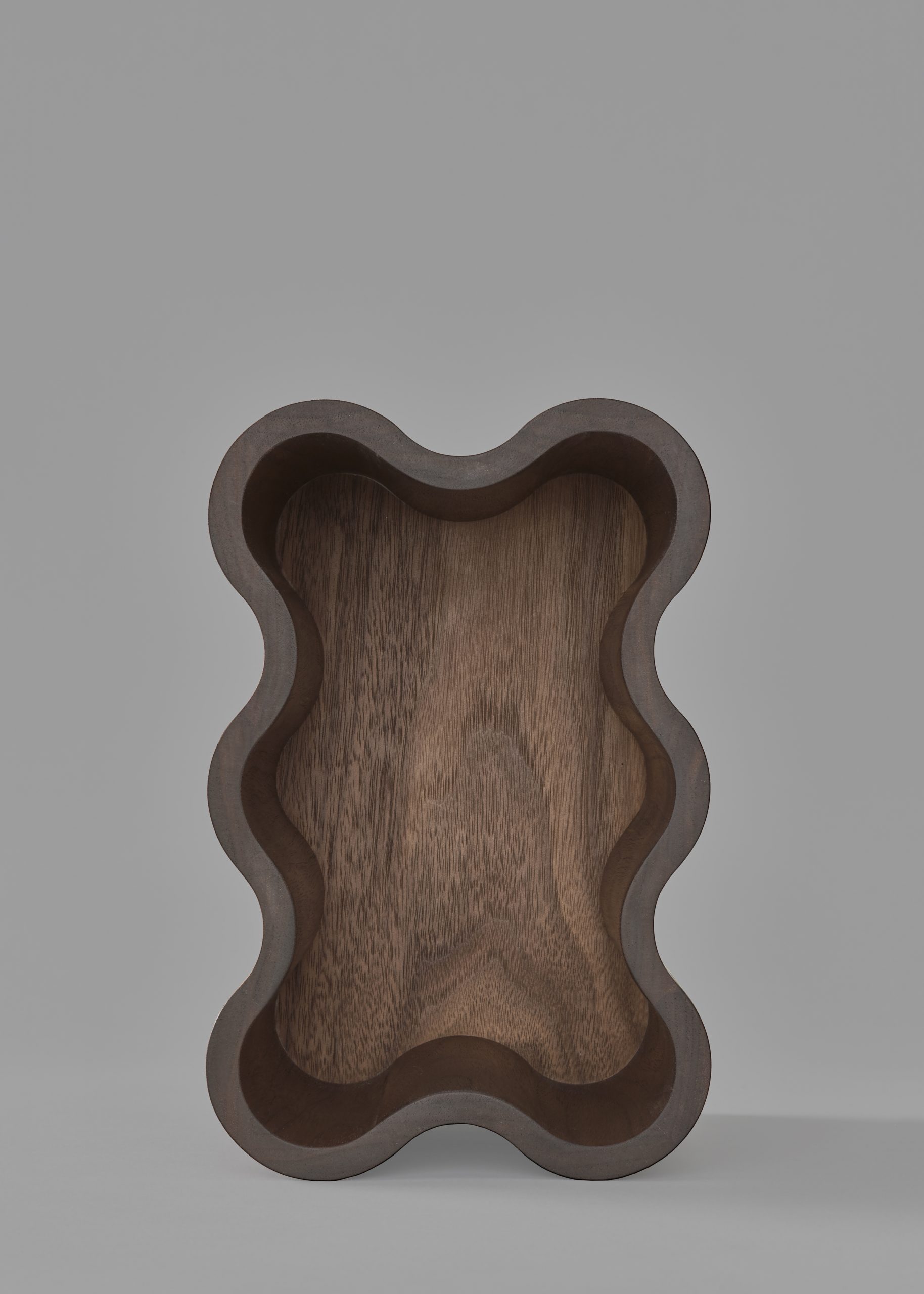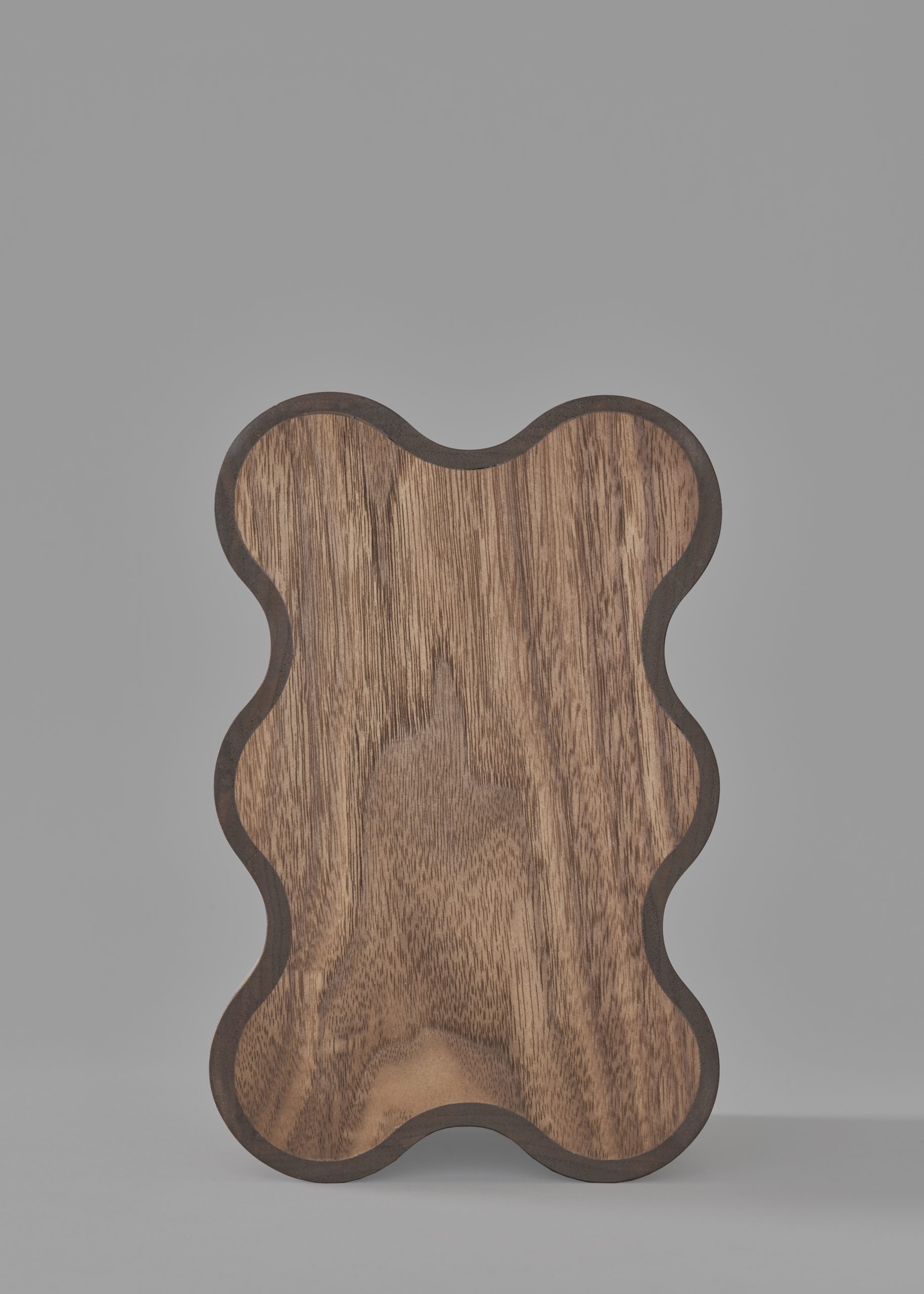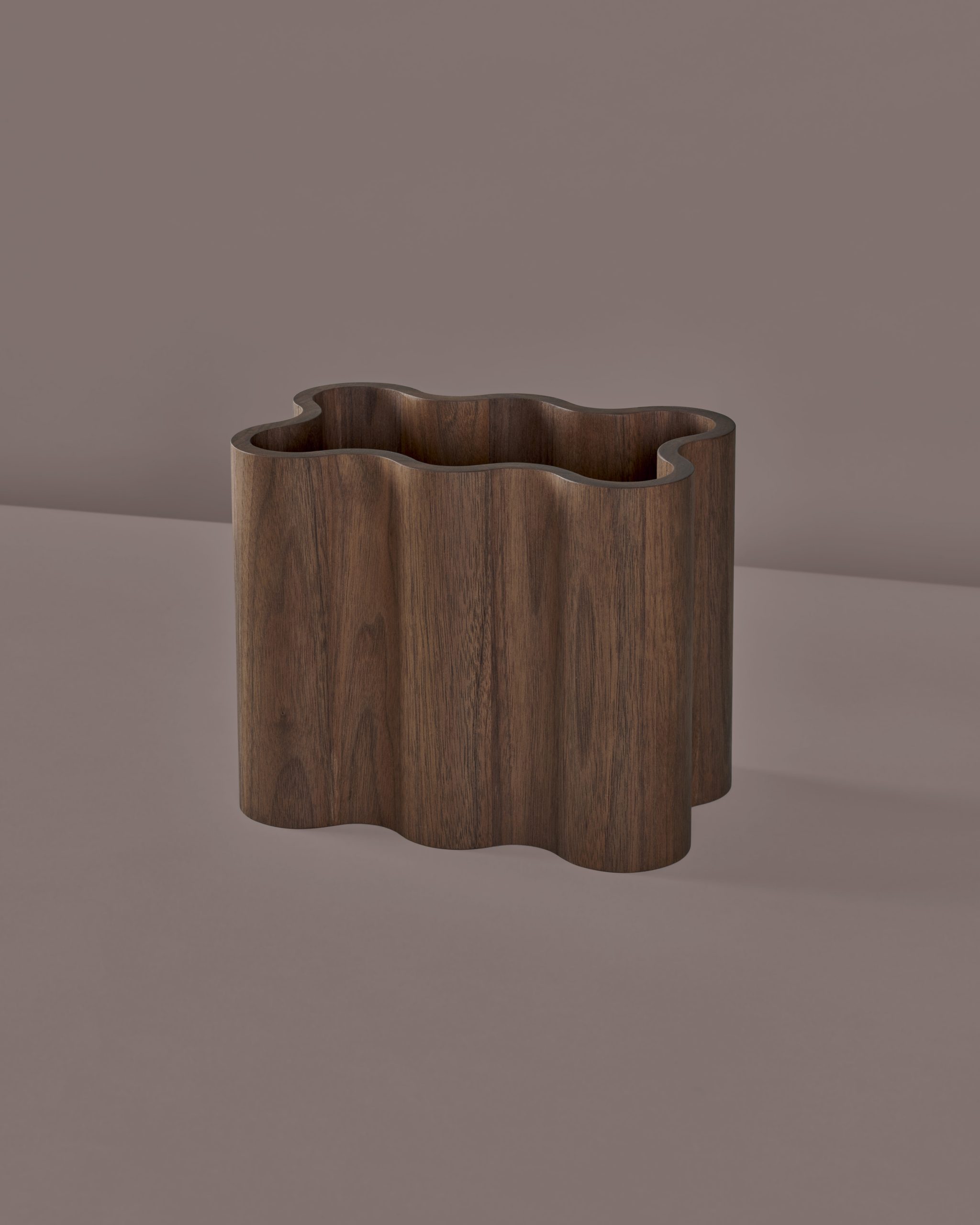 The Curvy box is a sculptural container made from solid wood of the Walnut tree.
Its novel curvy shape, usually seen in objects made in glass or ceramics, celebrates and matches superbly the tactile warmth and softness of wood. Its inspiration comes from the designer's aspiration to shape curvy objects of solid wood without the need to use CNC. Discovering the C profile Jonas played with various shapes, resulting in the curve.
In the search for the right shape and not relying on the perfectly computed guide, elusive qualities are added to the sculptural statement of the box. Its functional use and fine sculptural qualities places it somewhere between art and design.
The Curvy box is an extension of the Endless box series - a collection of more utilitarian containers.
Dimensions:
H 12cm x W 20cm x D 16cm