flat vases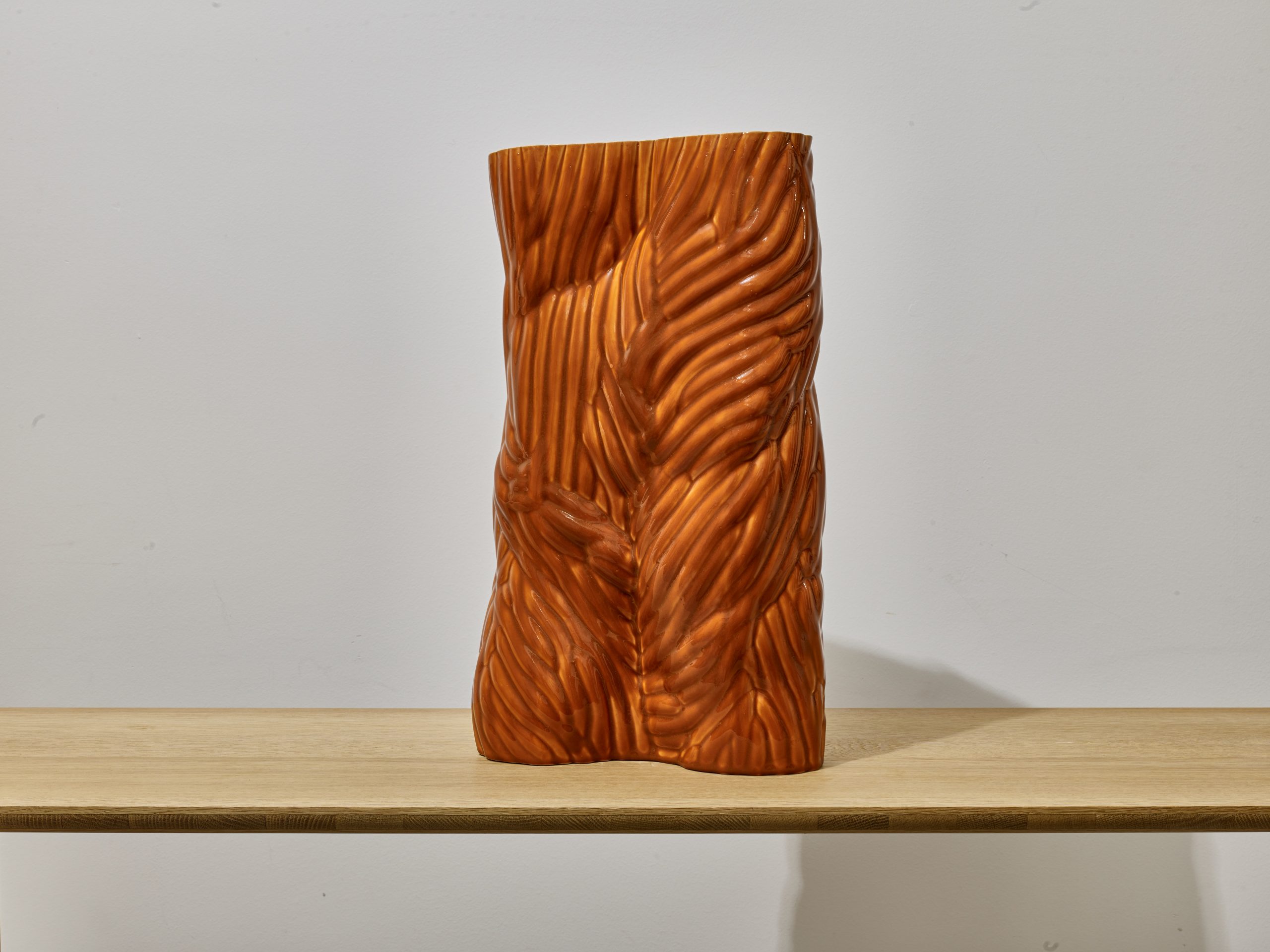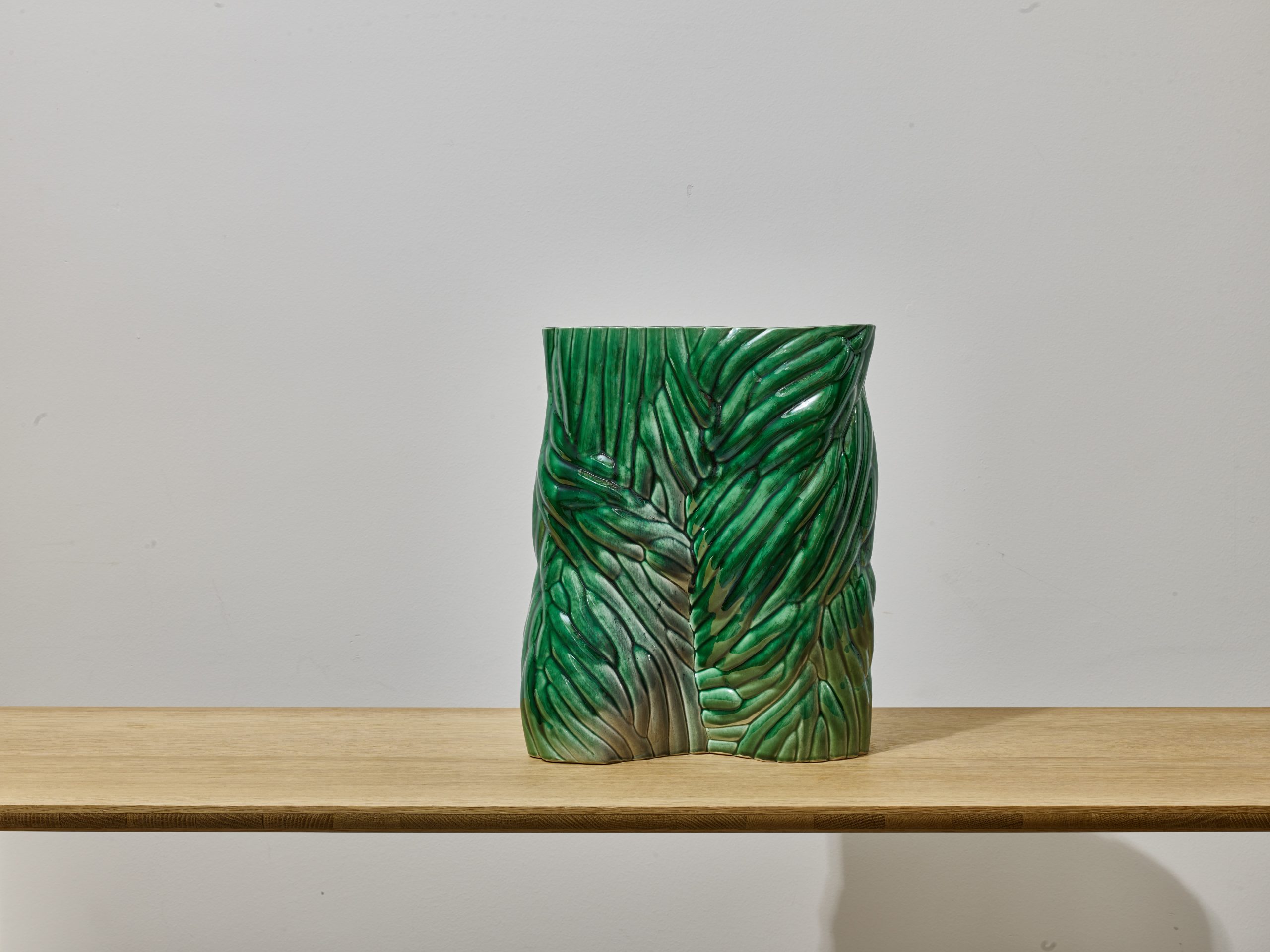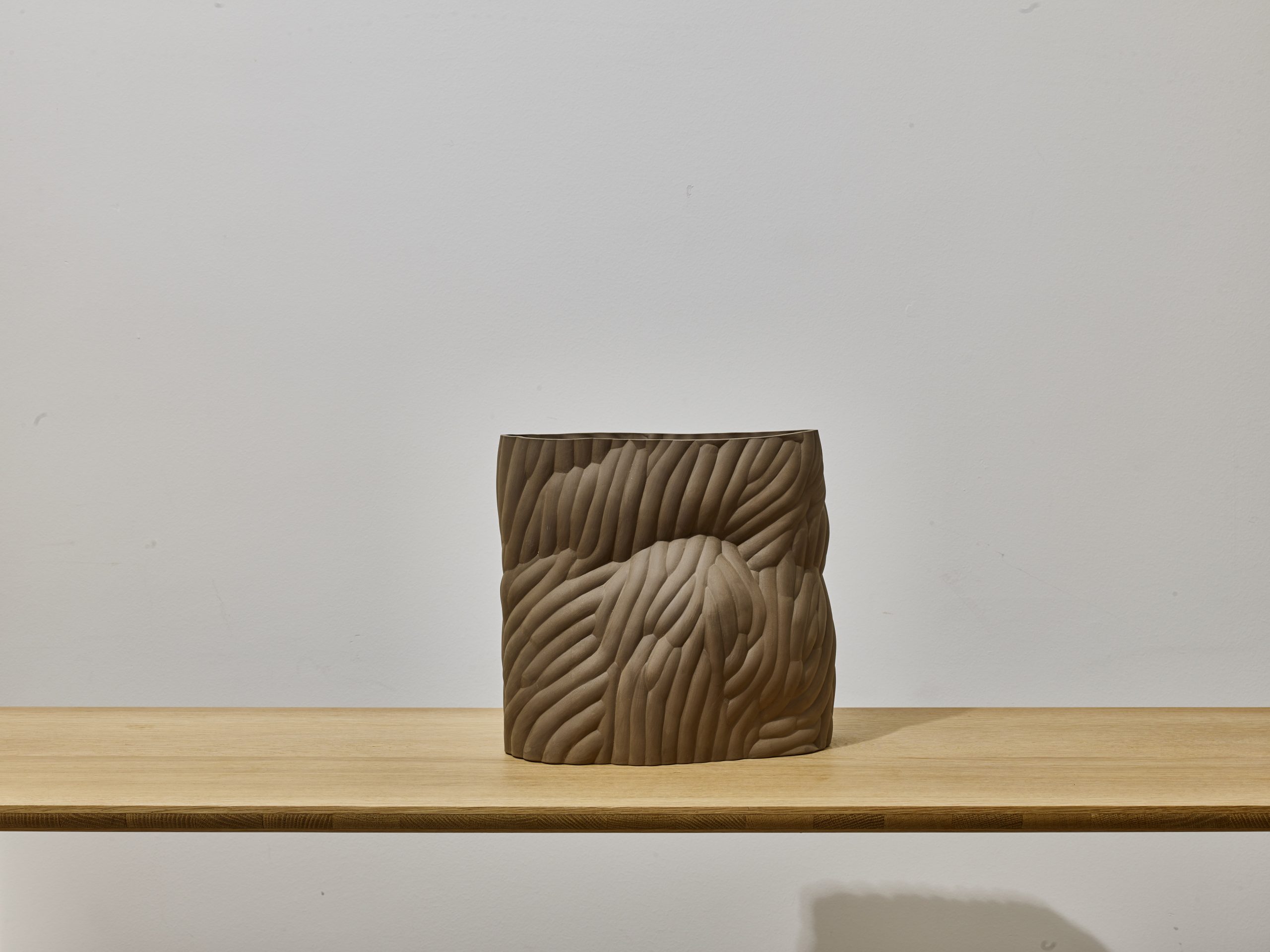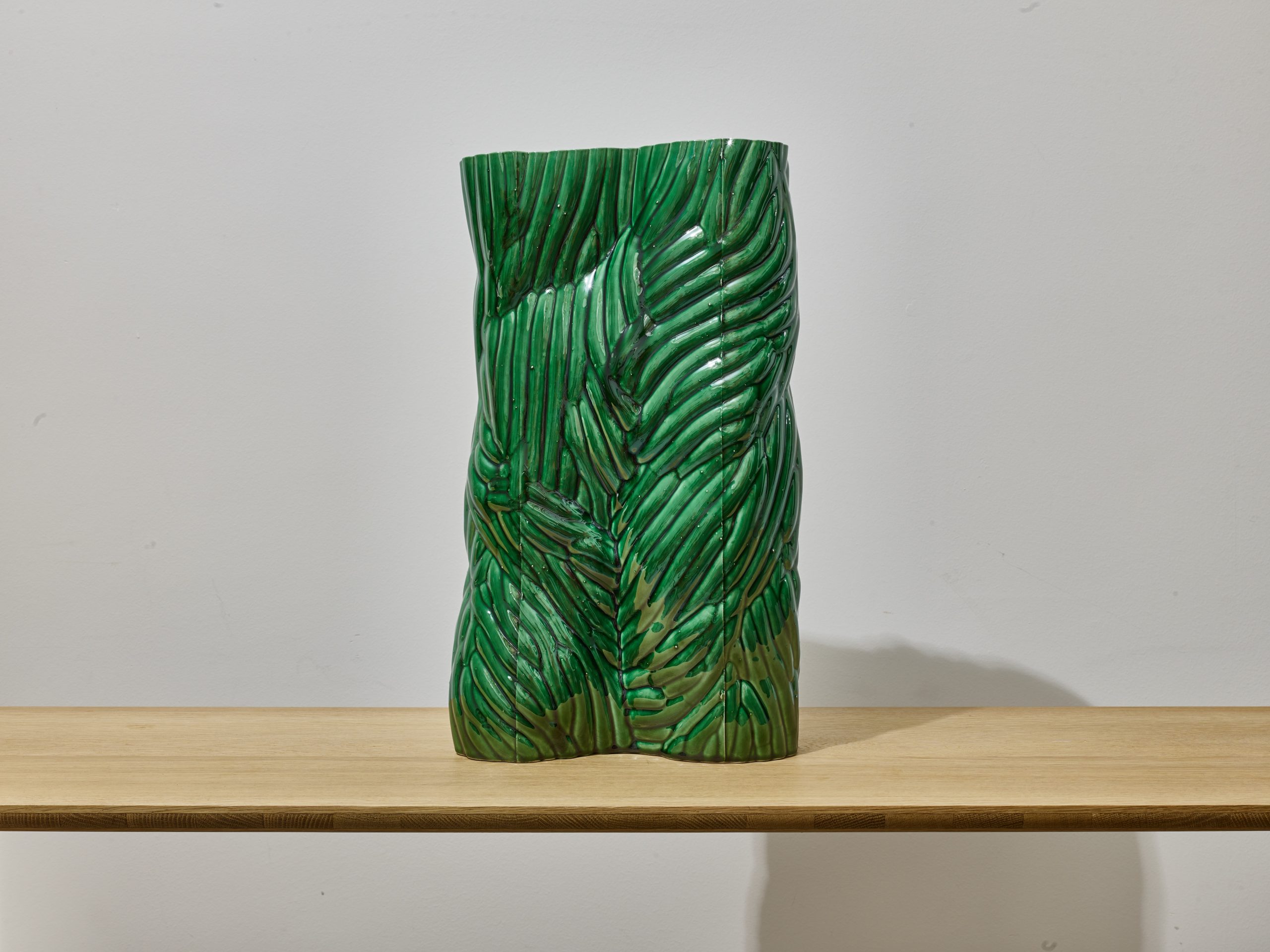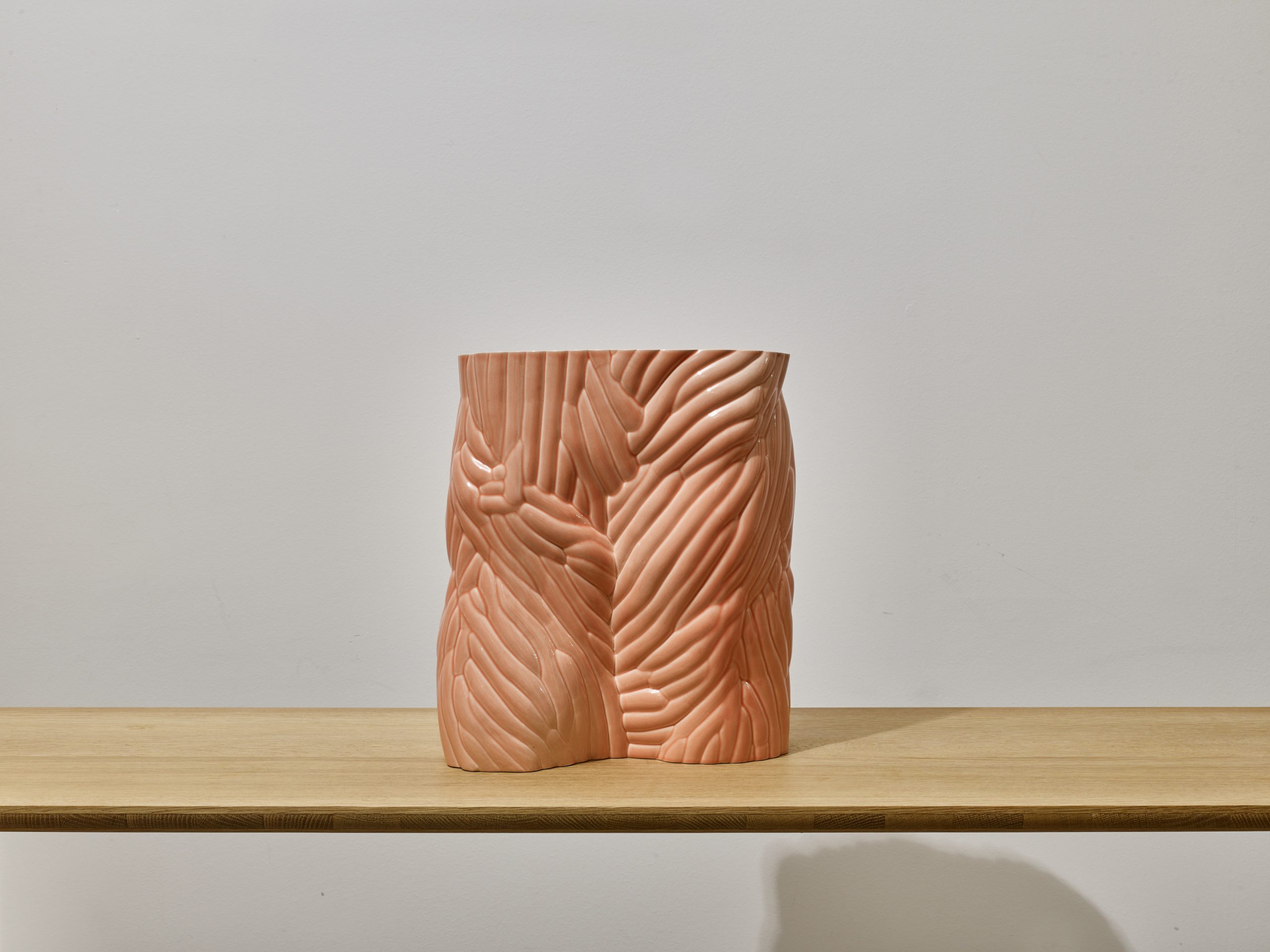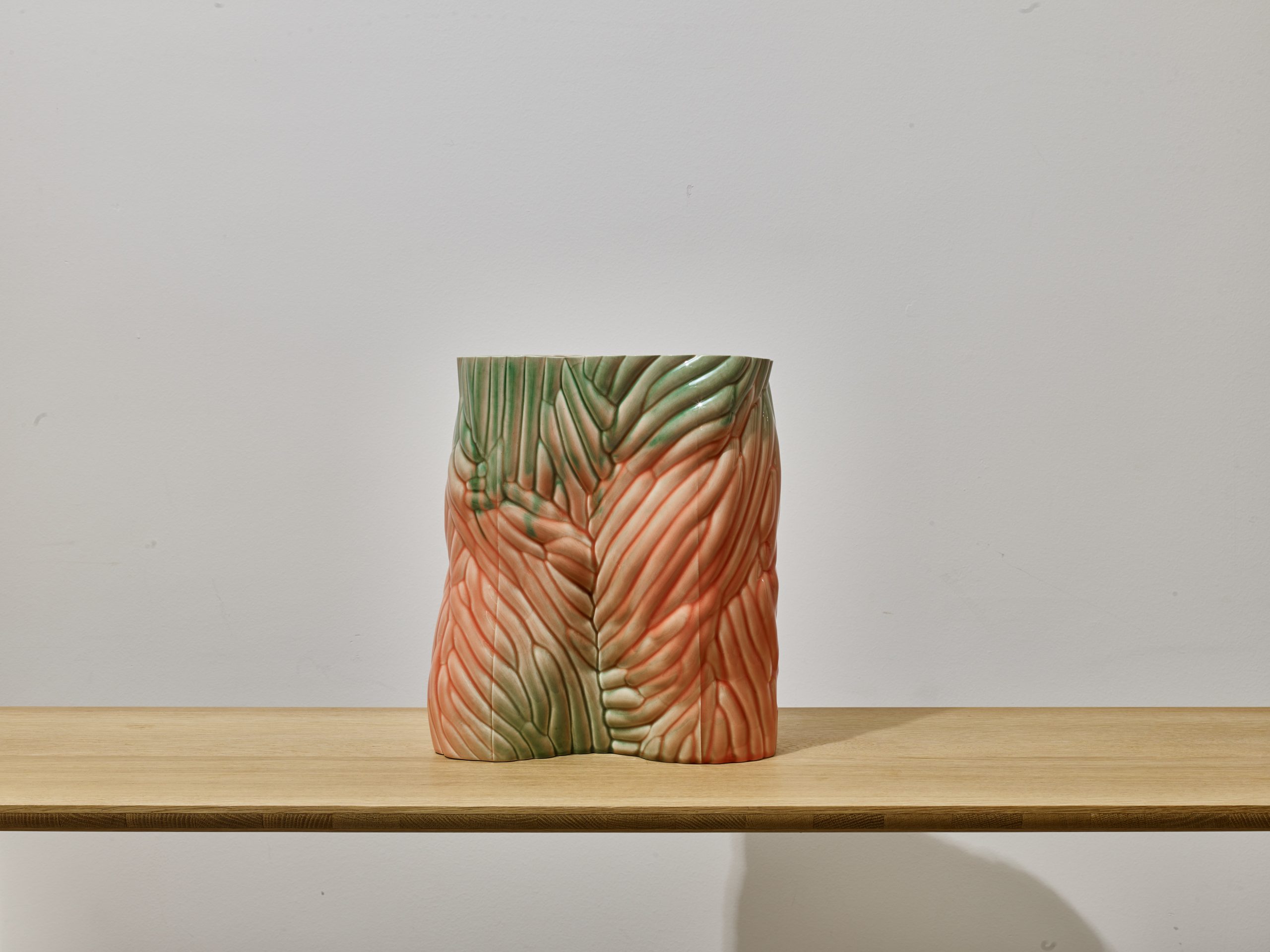 Flat Vessels is a collection of pieces initially developed as the designer was asked by Joel & Kate Booy of Studio Truly Truly to contribute with a ceramic piece to their exhibition Das Haus, during the Cologne IMM Design Fair in January 2019. Of the collection shown here, the 'Green Vase' was the final piece exhibited.
The concept of the collection derives from Jonas' ongoing investigation of the void *, in which he has developed a technique of carving in plaster blocks and casting clay to give shape to the expansion of empty space.

* see Void - Vessel for more information on the start of the investigation of the void.
Dimensions:
short H 26 cm x W 25cm x D 13 cm
Dimensions:
tall H 40cm x W 25cm x D 13cm
Photography:
Mathijs Labadie