isabel marant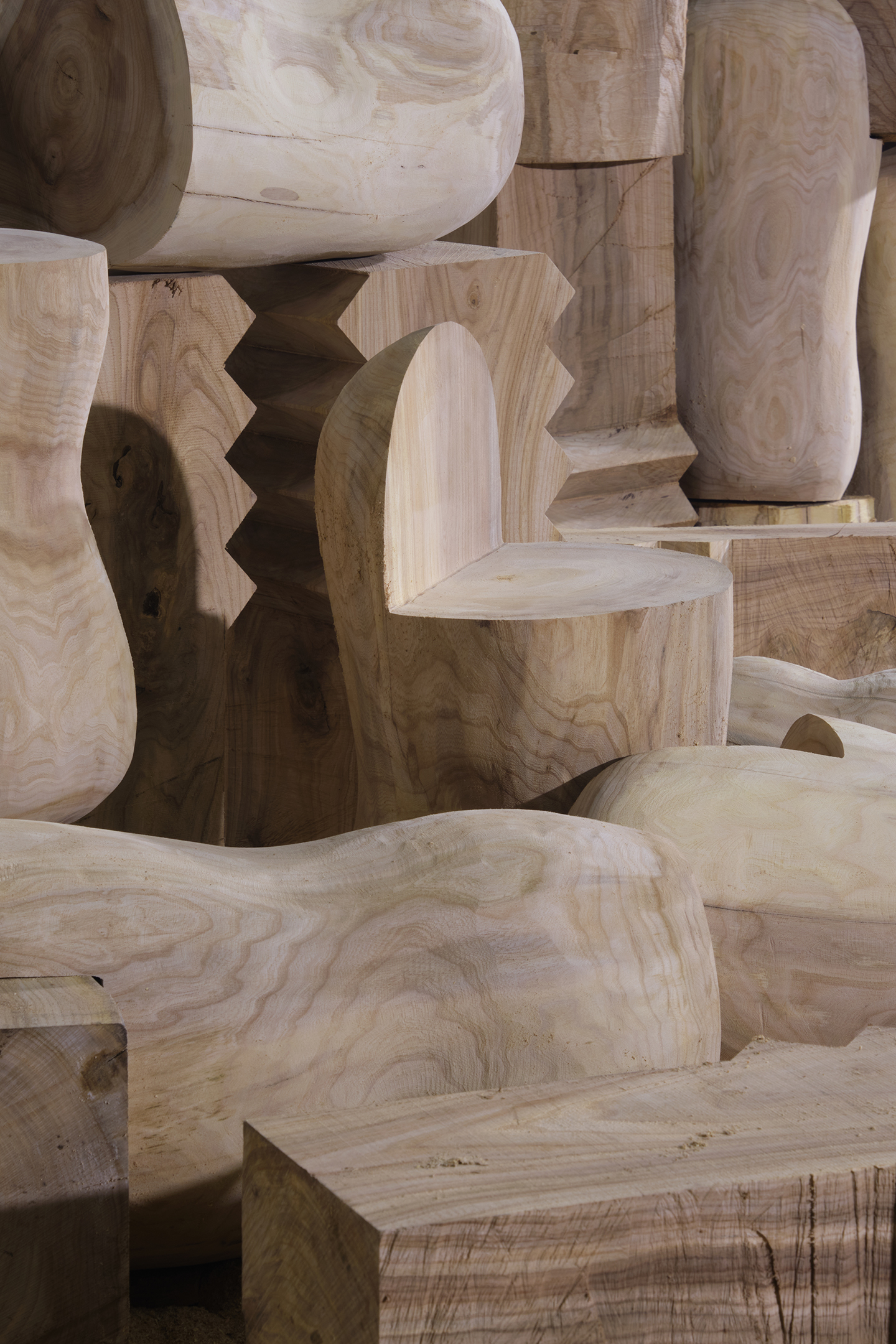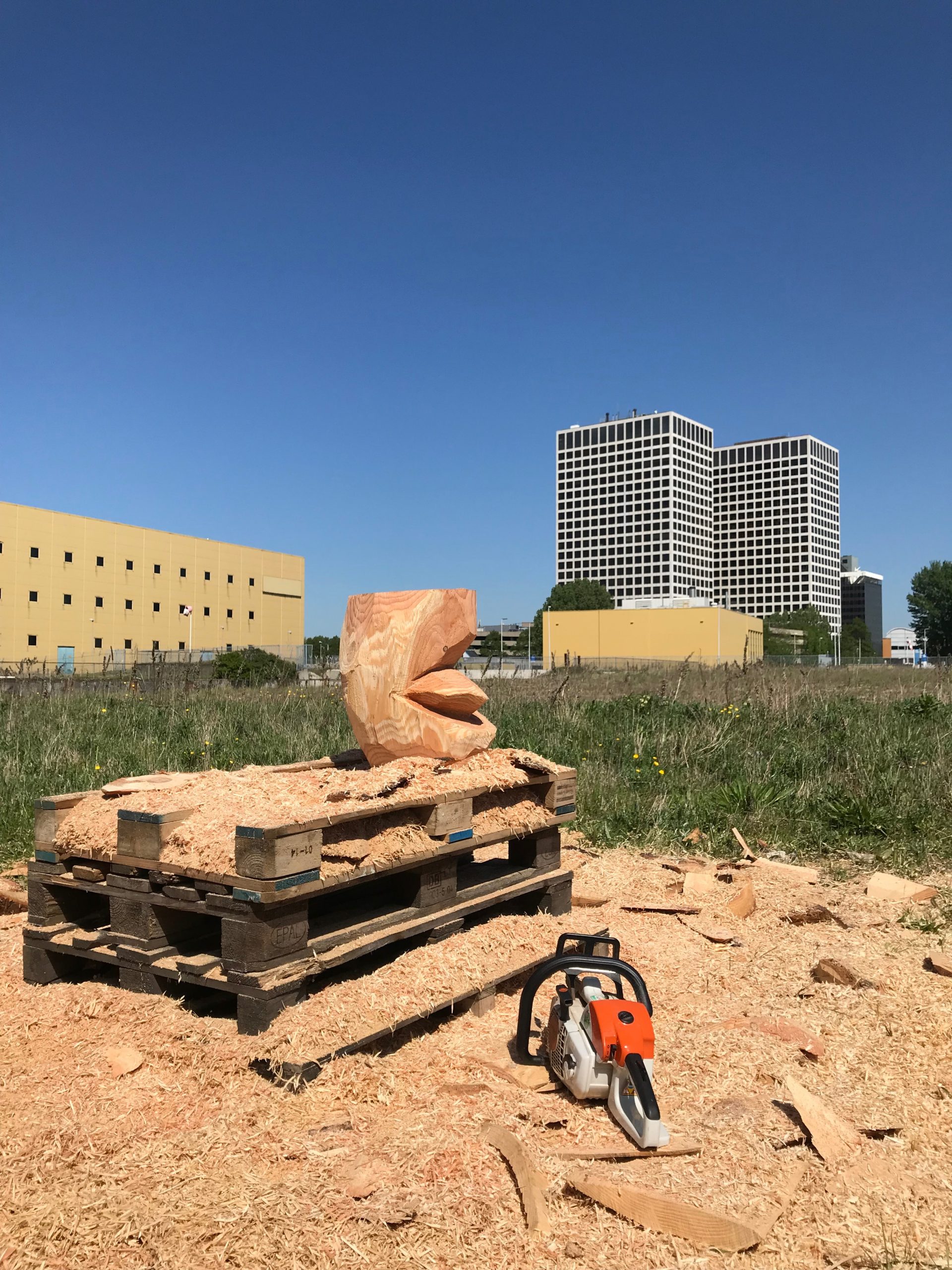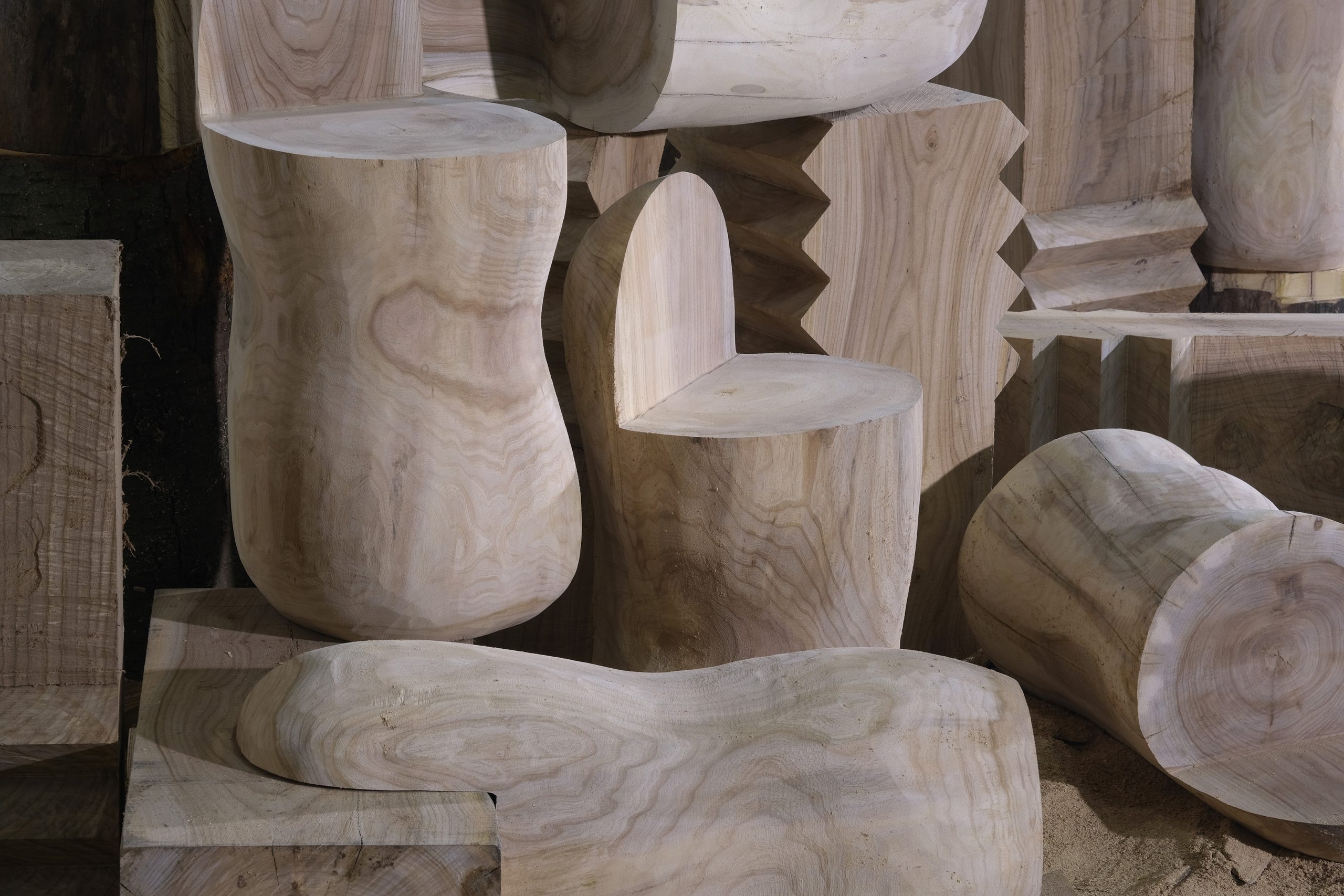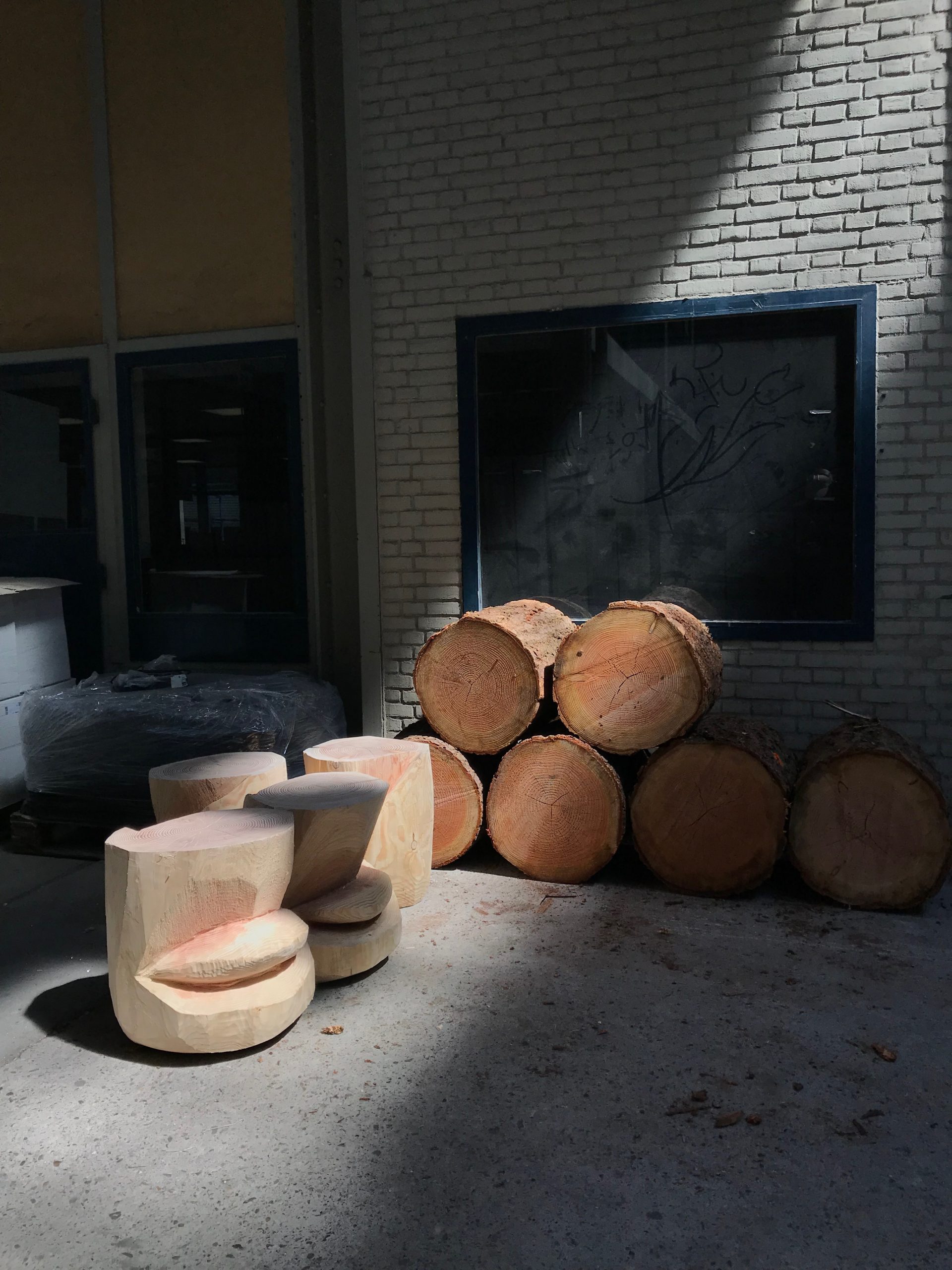 Since 2018 Jonas Lutz has been the main supplier of wooden objects for the retail shops of the fashion label Isabel Marant. The objects he produces are made from Elm and Douglas Fir wood and are shaped primarily using a chainsaw. The objects can be seen in Isabel Marant shops from Seoul to Los Angeles and all over Europe.
The designer was together with other producers invited by the curator of the project, Sabine Marcelis, who Jonas has worked with in the past and is a good friend. The designs are developed by IM Architects, and through dialogue realised by Jonas.
The wooden pieces are utilised to display shoes and accessories. Together with display pieces made by others in different materials, shapes and colours, they form an eclectic mix of objects which adds an identity of novelty to the shop experience.