leaf shelf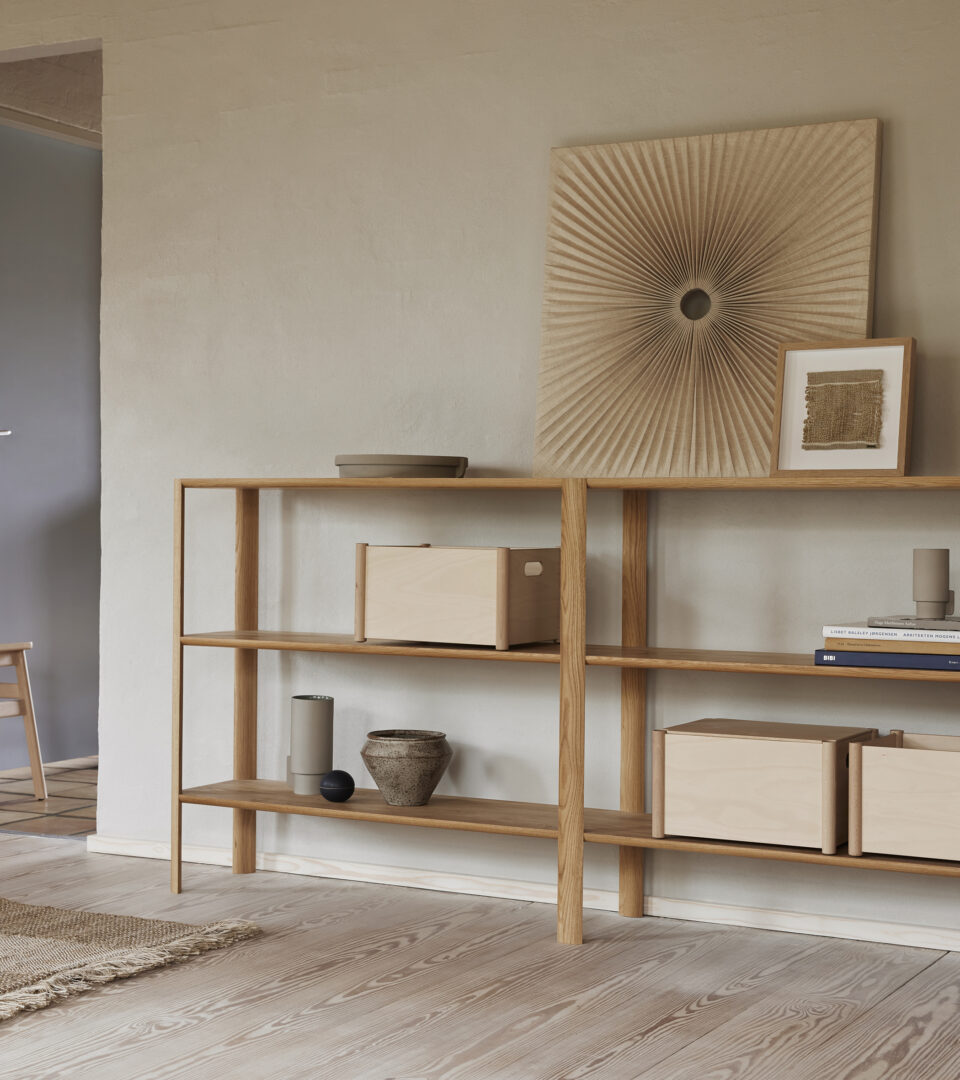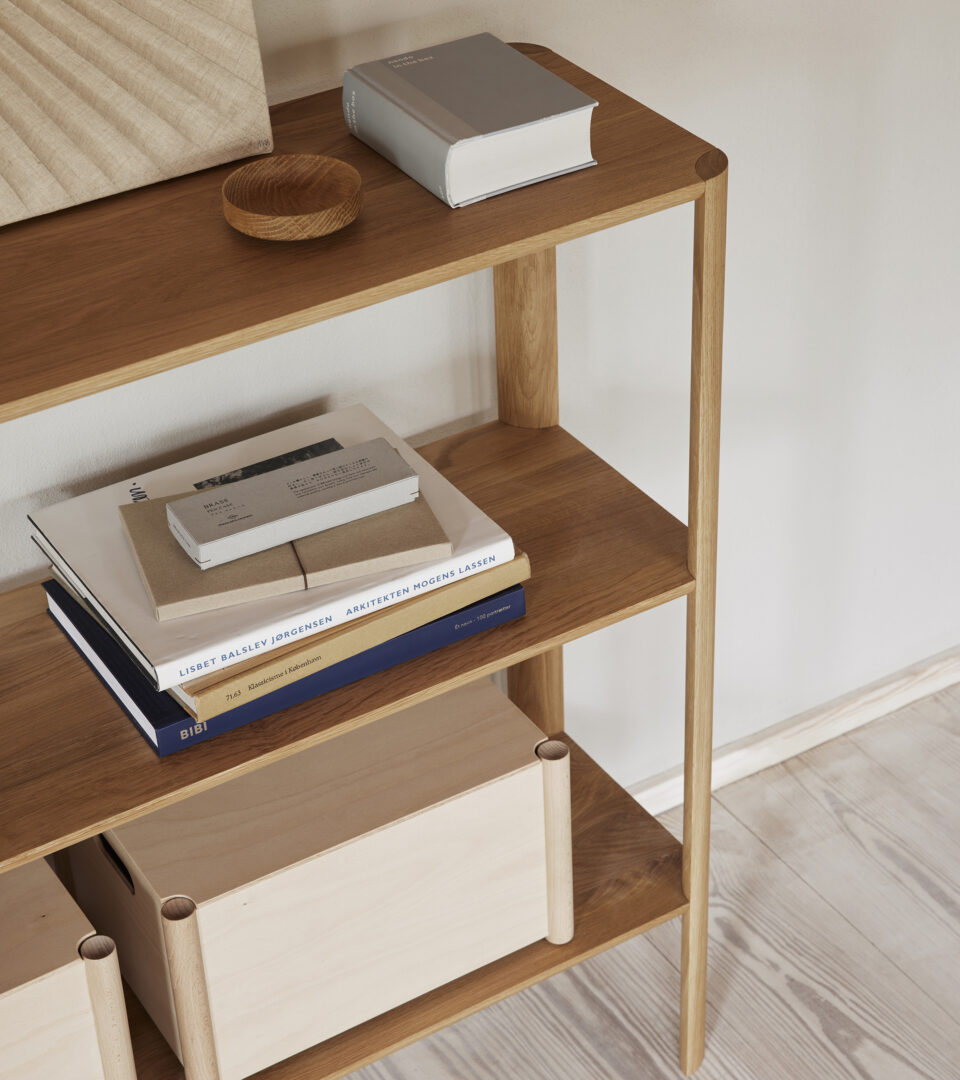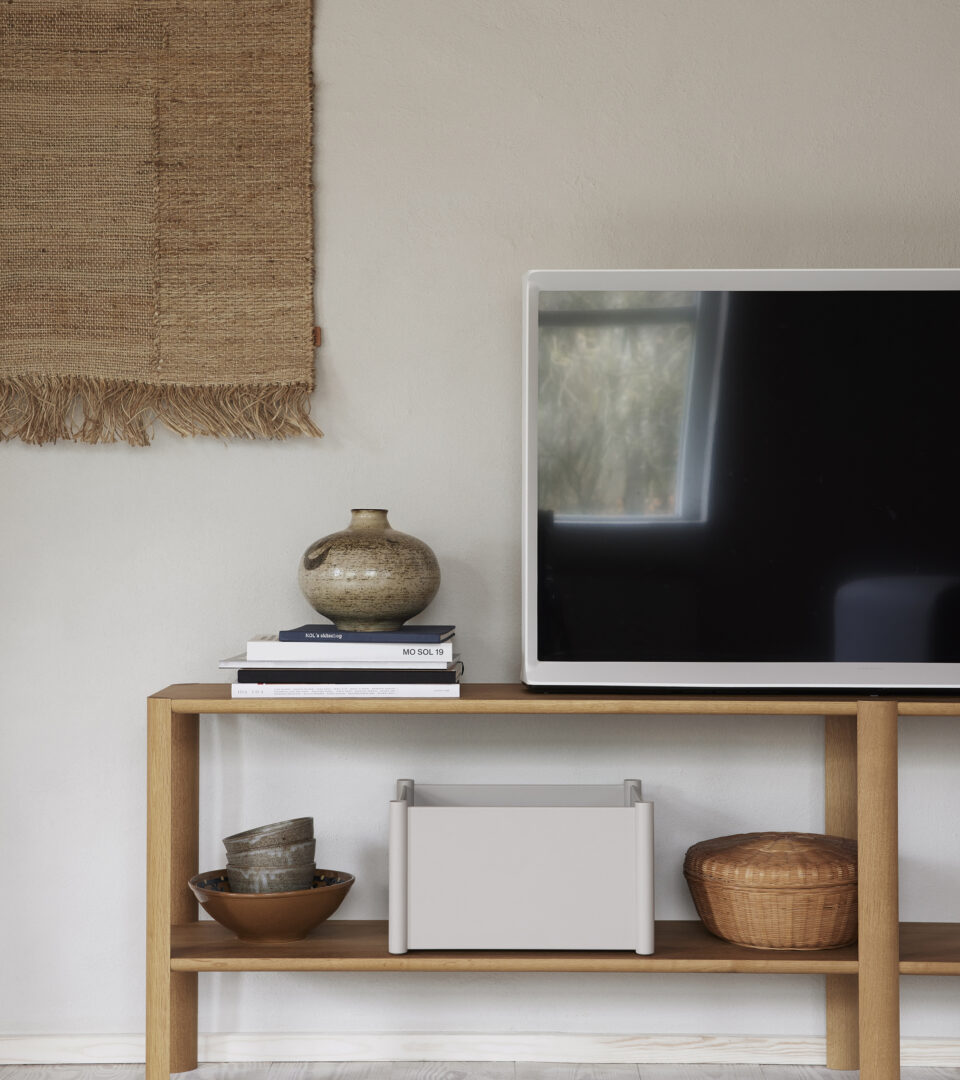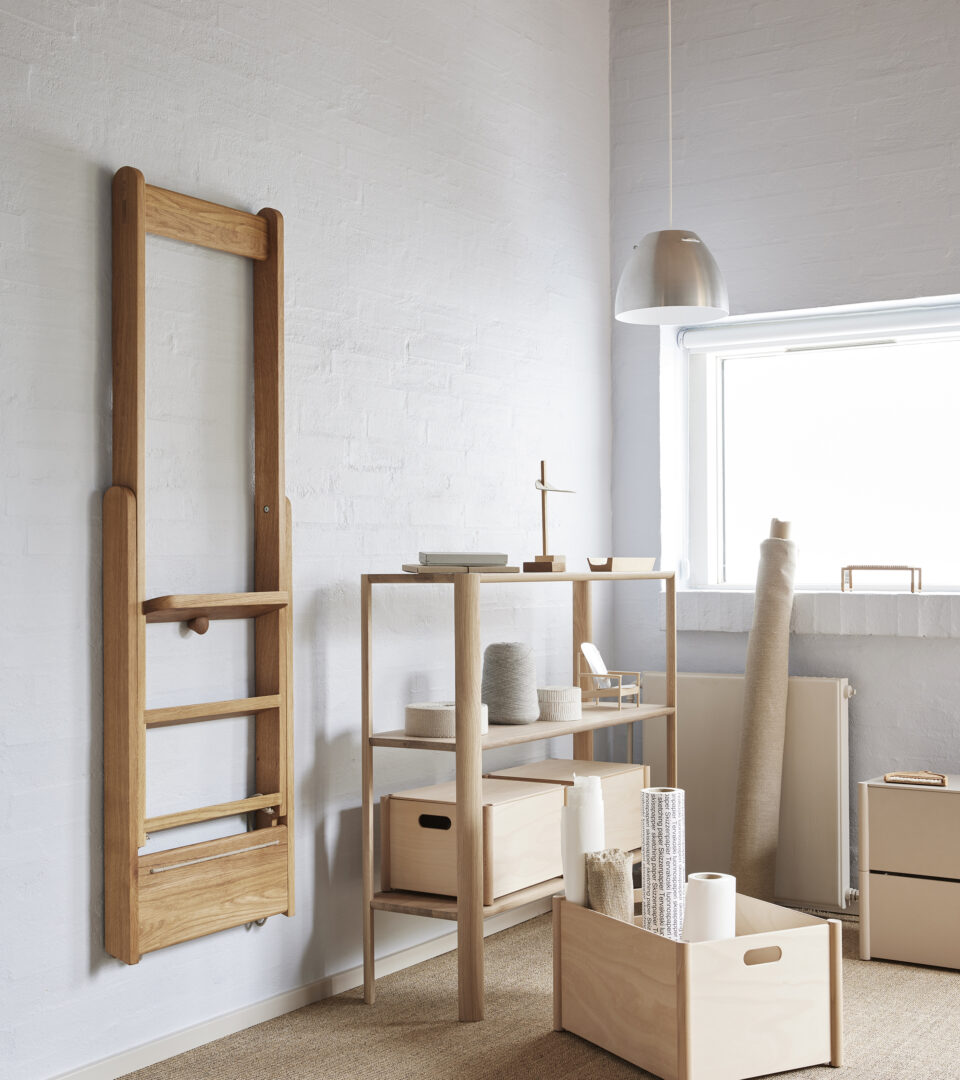 This shelf is part of the Leaf collection named by the quiet but serene identical detail of the leg profile which in its section visualises an abstract oval leaf shape.
The designer has always liked the convenience of flat pack shelves, but often found them lacking either aesthetics or stability. The Leaf shelf is his attempt to create a shelving system striking an ultimate balance between aesthetics, stability and packability.
Its remarkable balance is reached through appropriate proportions in spatial dimensions of both material and the empty space in between, forming a highly functional yet sculptural and elegant piece of furniture.
The shelf works equally well filled with books or office files as the occasional decorative or functional object, along a wall or as an airy and attractive divider of the home, office or public space.
The Leaf shelf is manufactured by Form & Refine as part of their OffCuts line, using only offcut pieces in Oak wood collected from other larger scale furniture manufacturing. Pieces that would otherwise most likely have gone to waste.