mount bench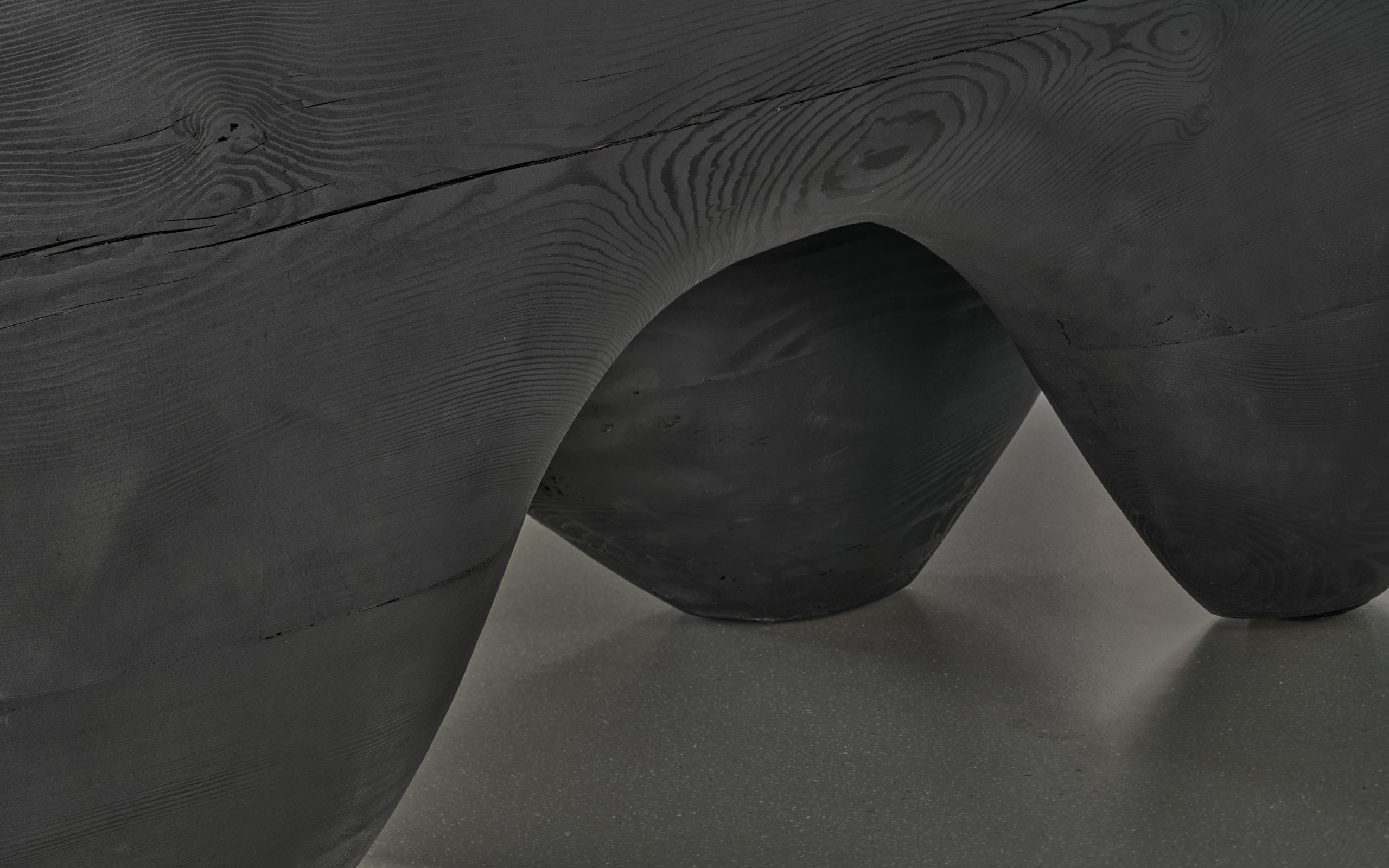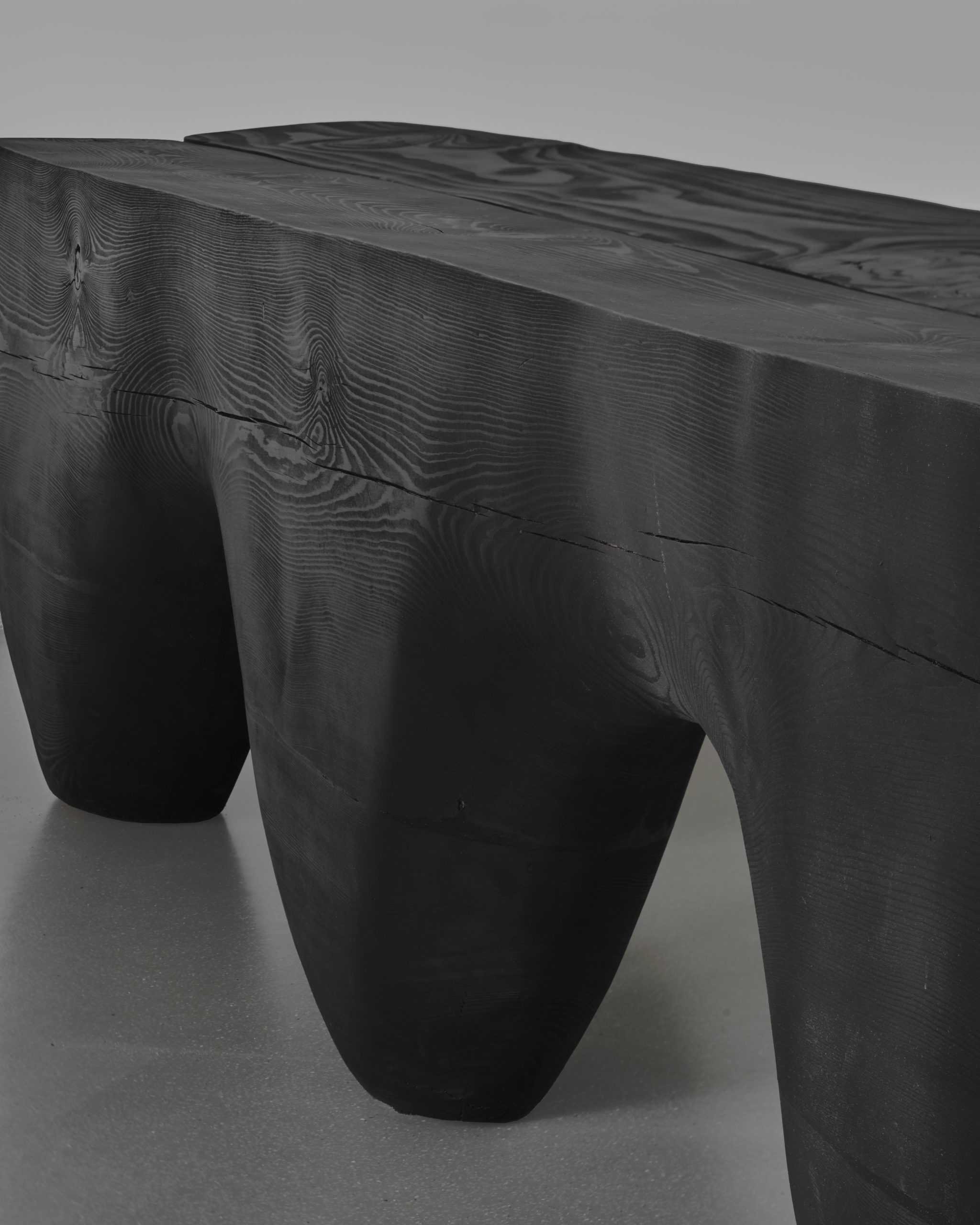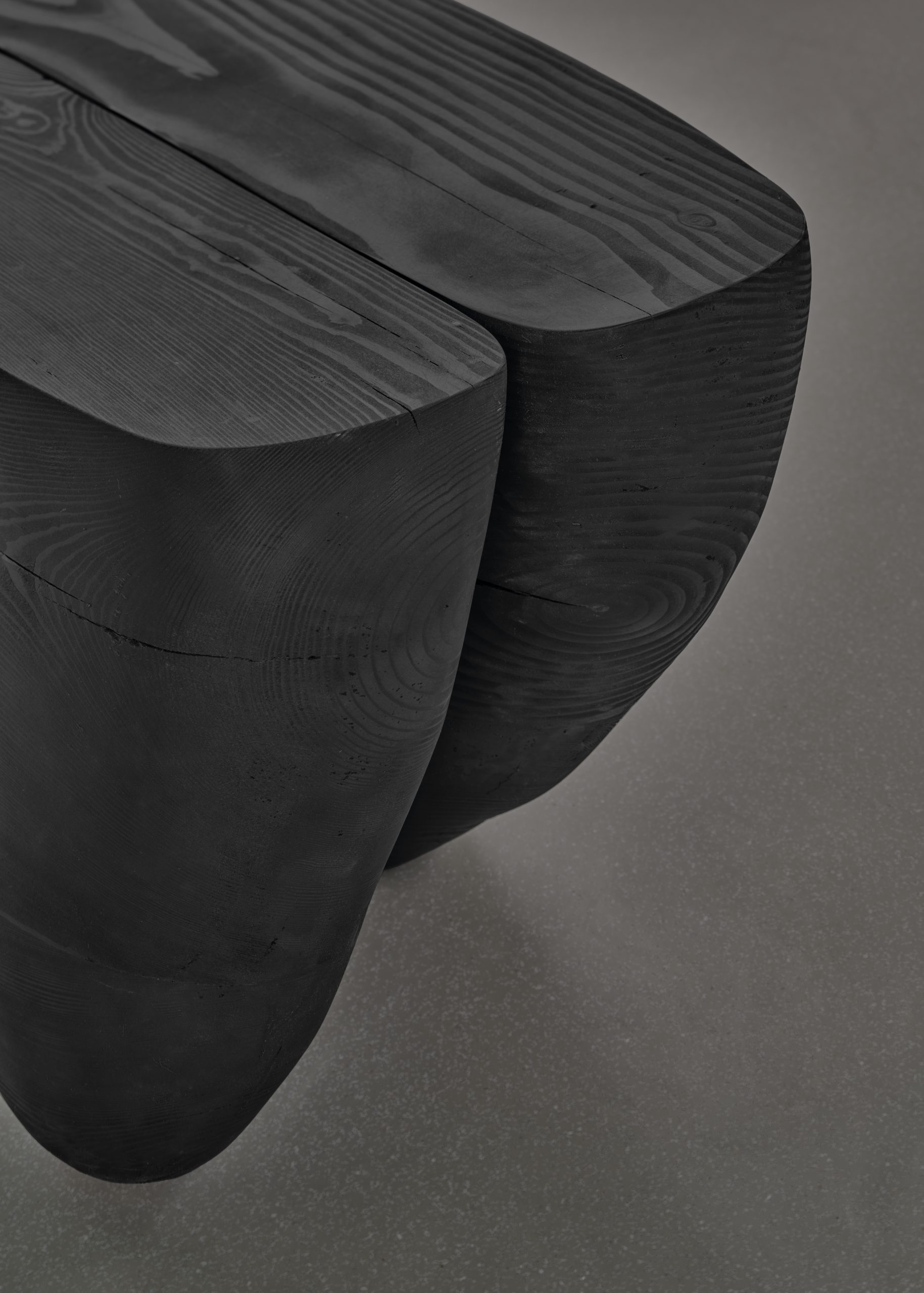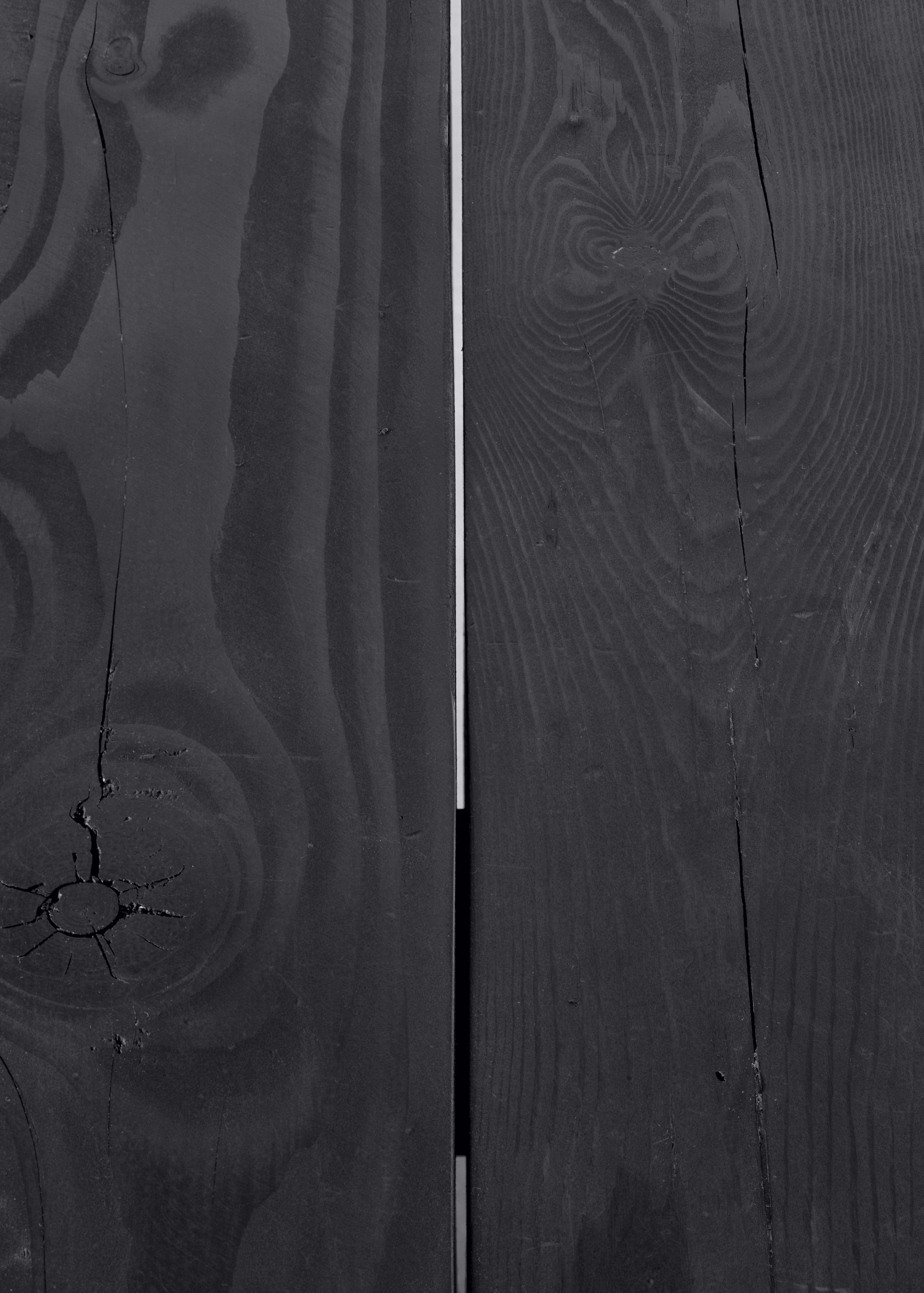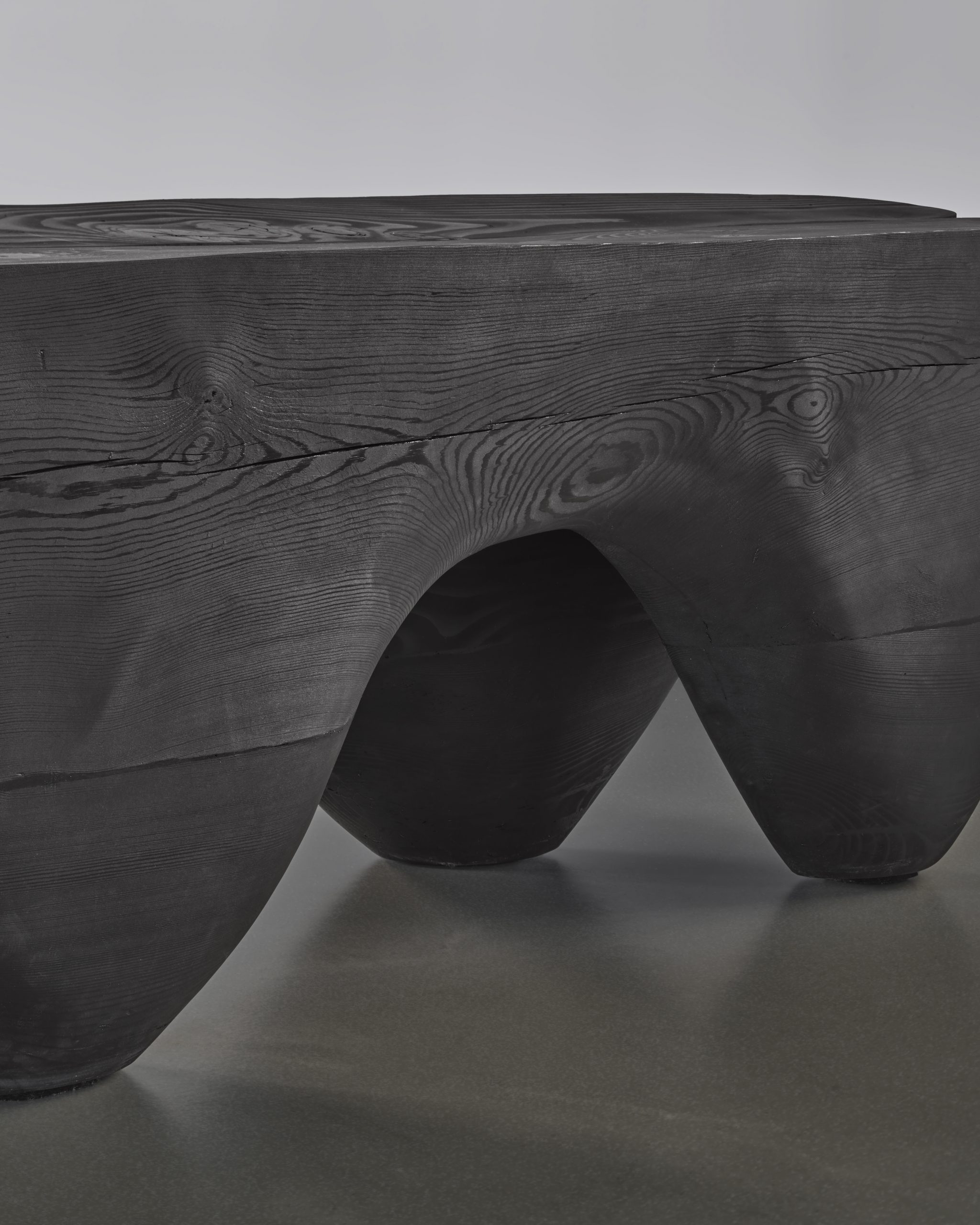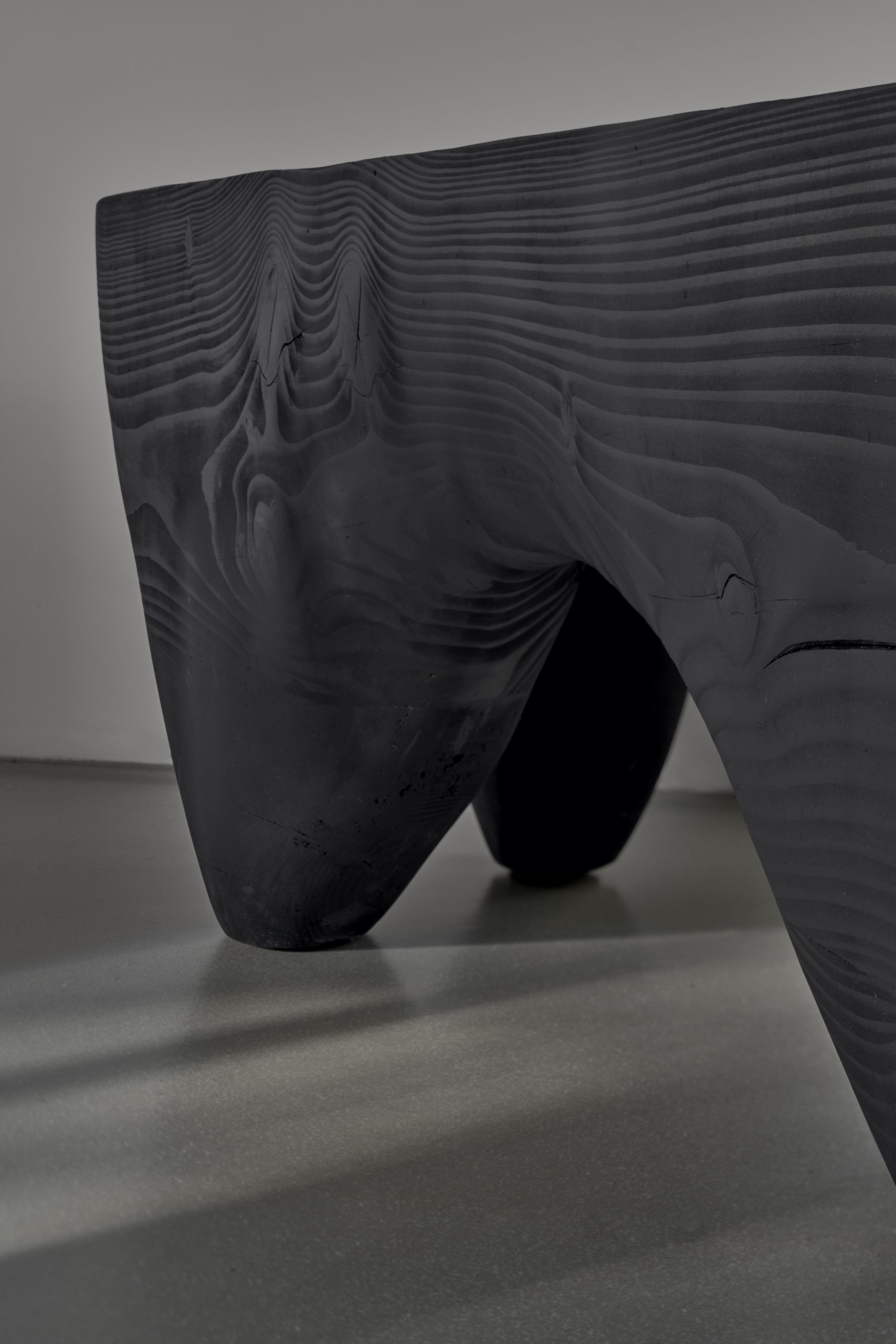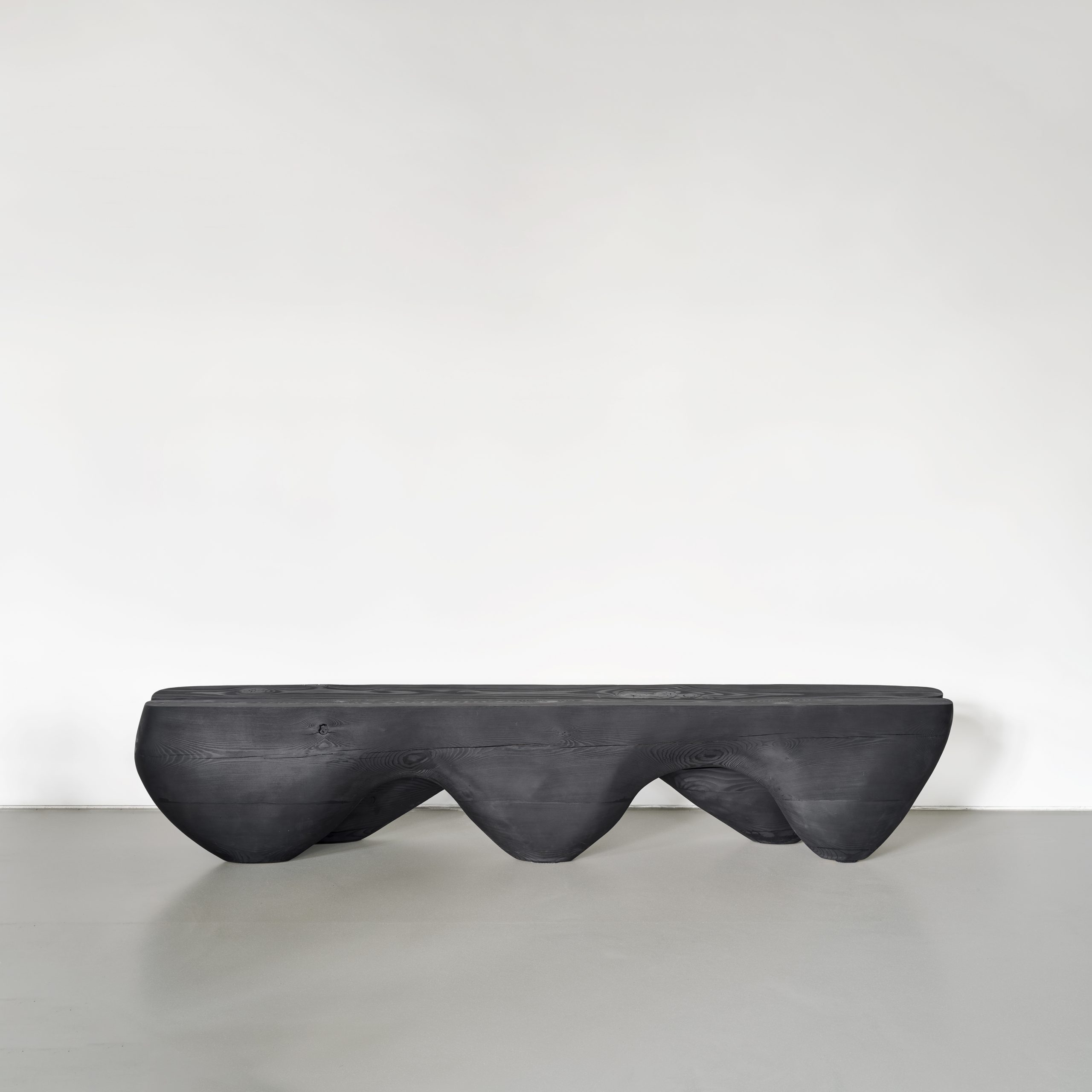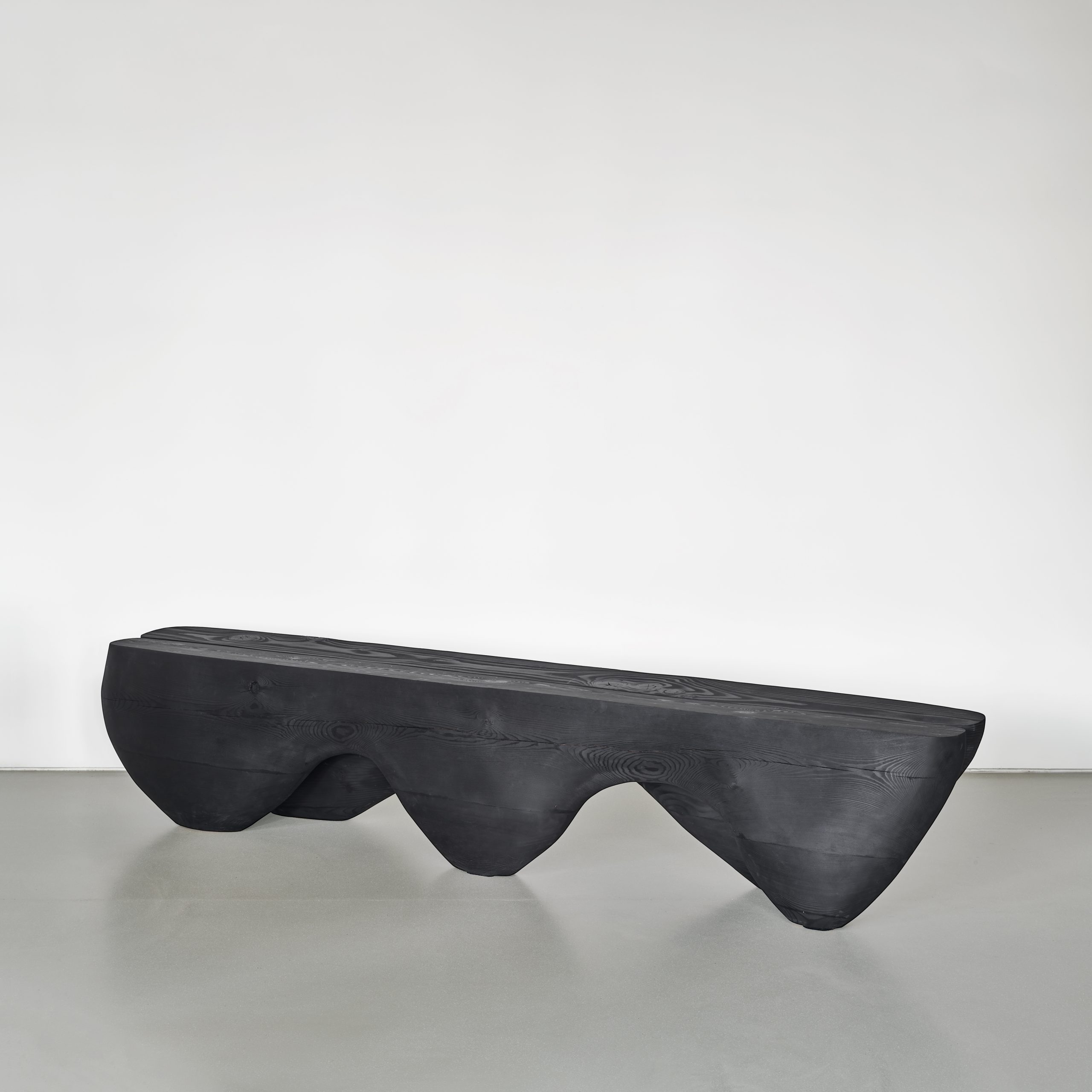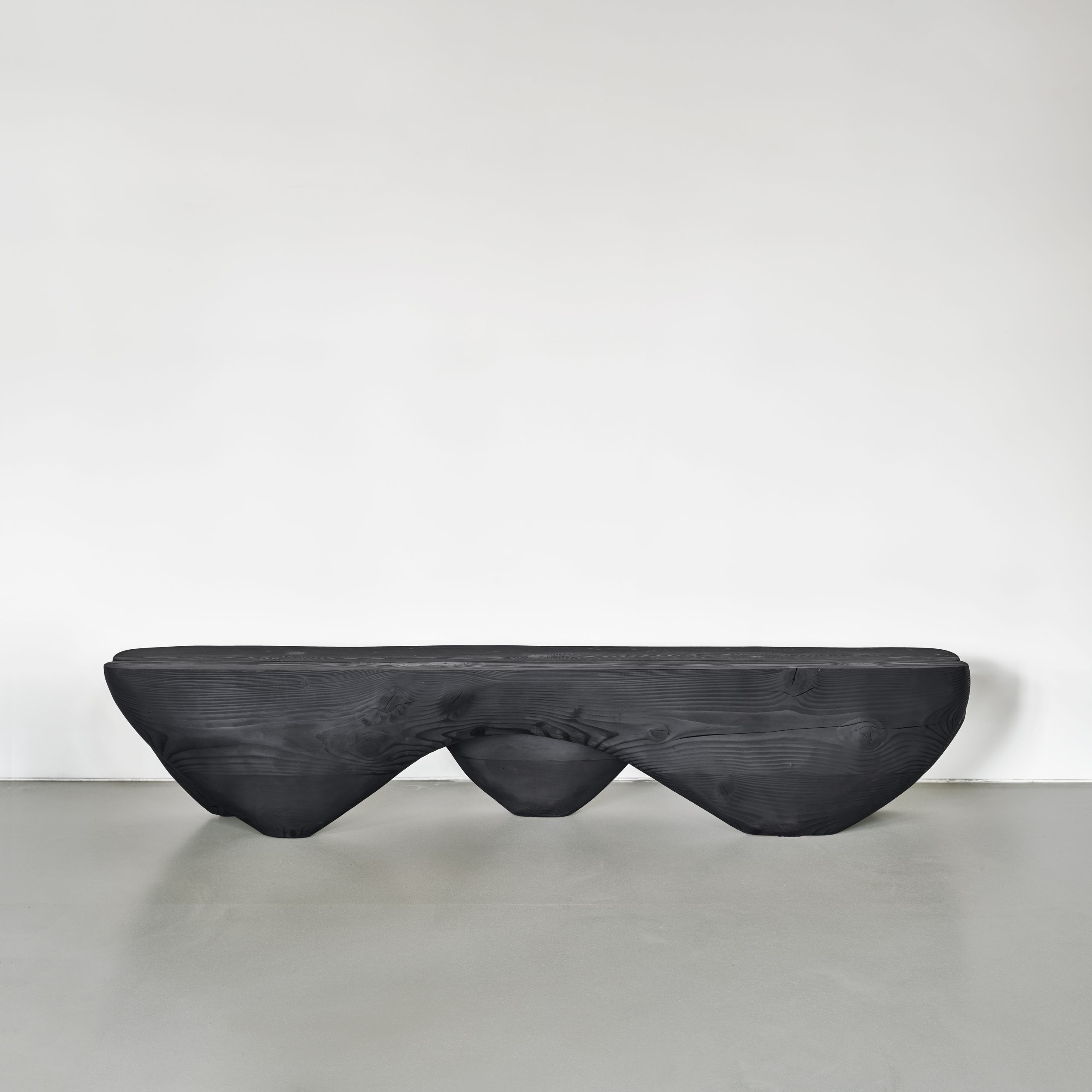 The Mount bench was a commission for a family in Bloemendaal in the Netherlands. Whilst refurbishing their family house several very old, large beams in Pine wood had been removed. These were then given to the designer to work with.
The shape began to appear as all the parts of the wood were first modelled on paper. The immediate aspiration was to create a sense of depth. Large, organic bumps were moulded on two parallel long parts, to act as the pillars of the bench. As the parallel lines of bumps were slightly offset, a landscape of a mountain valley emerged.
This project reveals Jonas' strong longing to let the material speak about its qualities throughout the work process, which in this case included sketching, joining and working with a chainsaw and sander. This requires not only a deep knowledge on the material, but also a vigorous artistic eye.
The Mount bench is a functional sculptural piece reminding the family of the origin of the house, but also one that brings the notion of a different natural landscape into their home, like that of a painting or photograph.
Dimensions:
H 45cm x W 200cm x D 40cm